Algonquin Backcountry 2 Day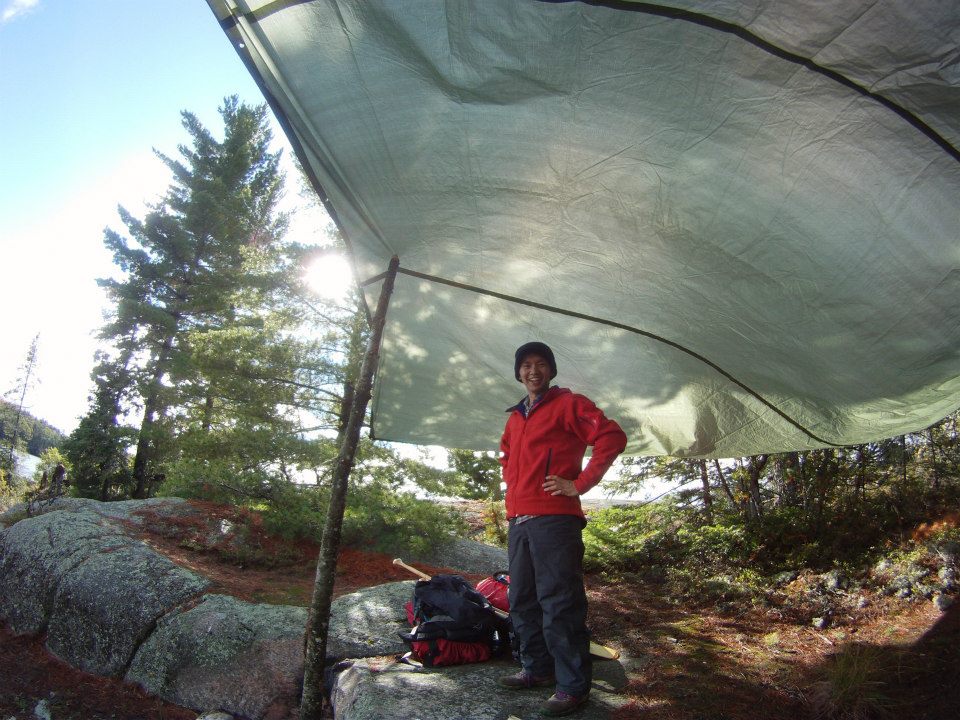 Duration: 2 Days (approx.)
Product code: AB2D
This trip into Algonquin's interior boasts impressive waterfalls, challenging portages, and the spectacular views from the peak of the Scorch Lake Lookout Trail.
Meals

Excellent, homemade meals with traditional foods from the area with an emphasis on homegrown, organic and locally-sourced foods. Kosher, Halal and veggie options available. Delicious, homemade snacks and drinks
Expedition Equipment
16' Expedition canoes
Paddles, PFDs and throwbags, helmets when necessary
Tents - high-quality dome-tents 2, 3, 4 per tent options
Kitchen - Tarp, cooking stoves, dinnerware,
Barrels and Wannigans for food and group equipment
Safety Equipment
Wilderness First Responder Equipment, Communications Equipment
Transport
Rendezvous varies depending on location: Anstruther Lake, Bottle Lake, Coon Lake, Long Lake Access points.