Algonquin Backcountry 4 Day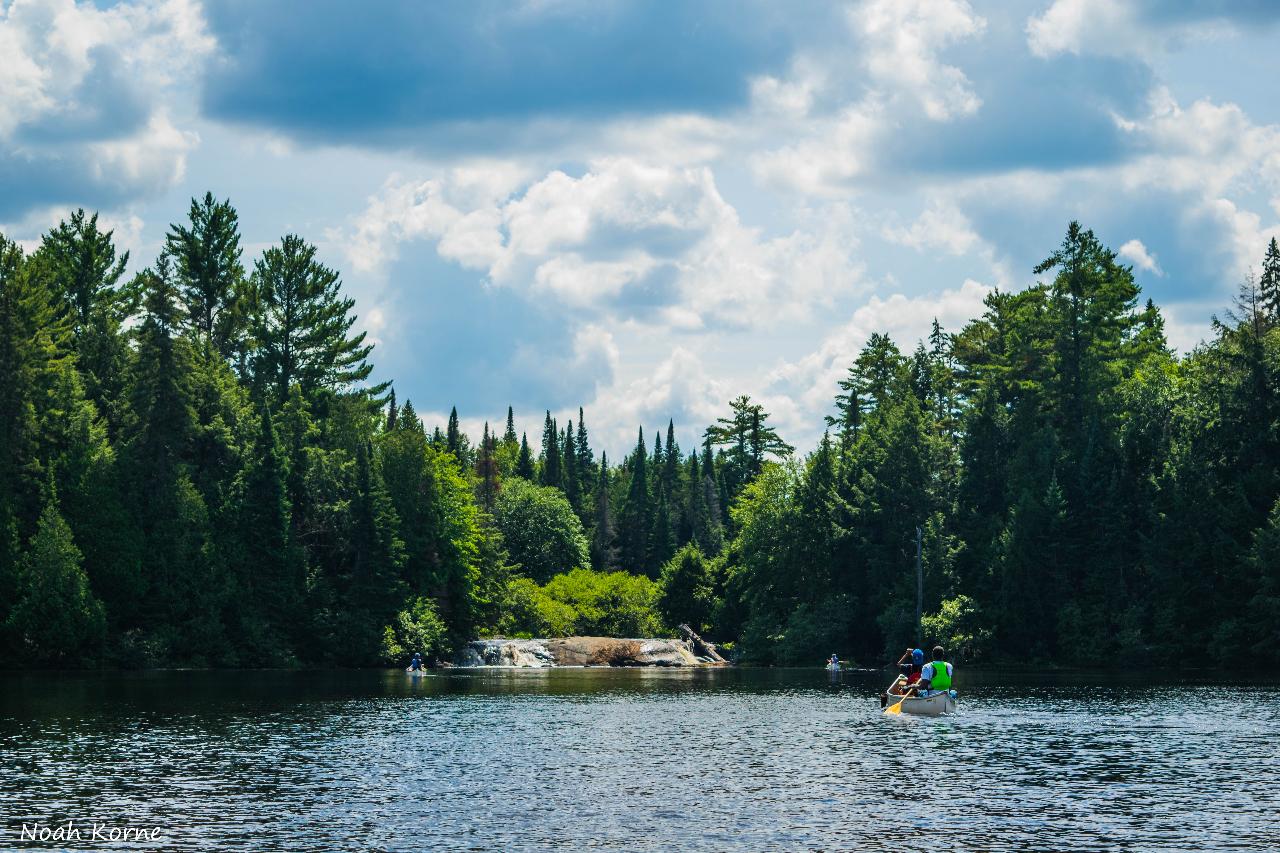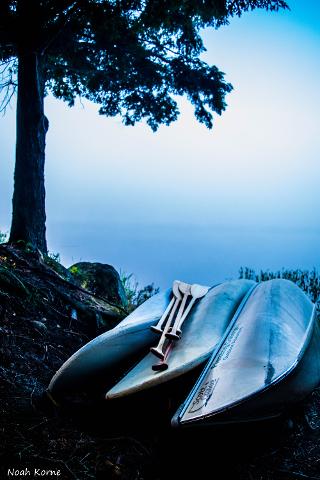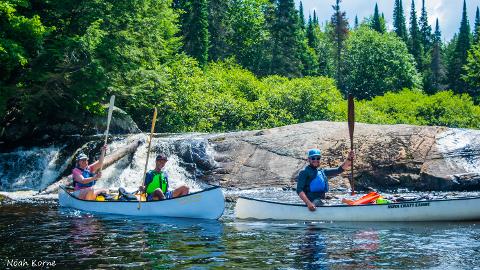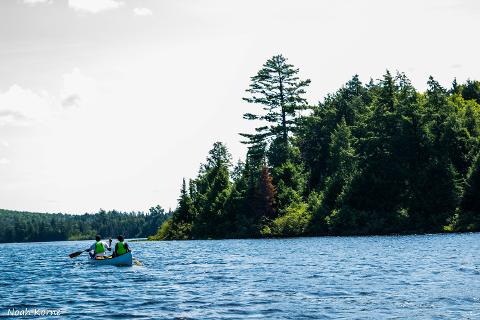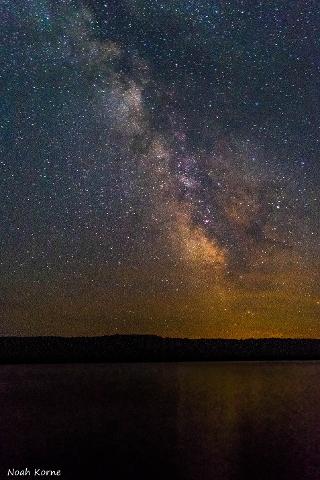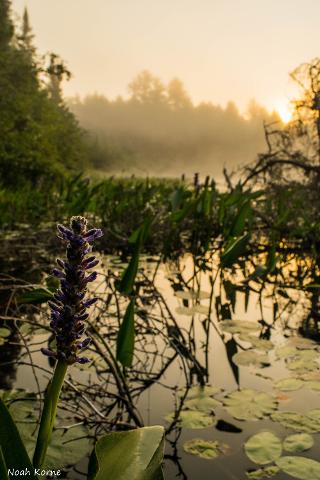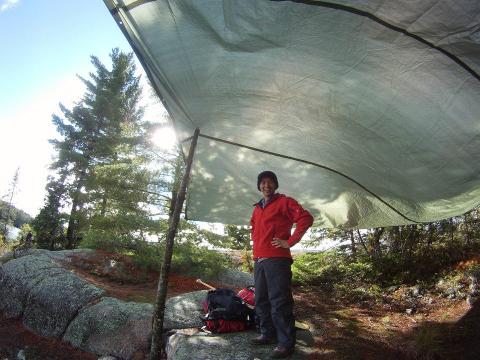 Kesto: 4 Päivät (noin)
Paikka: South River , Ontario
Tuotekoodi: AB4D
Paddle the Amable du Fond River into the remote northwest corner of this iconic Canadian park. The options for adventure multiply when our group reach the towering pines and old-growth hemlocks of North Tea Lake and beyond, and we always keep our an eye peeled for the world-famous Algonquin wildlife.
All our paddling excursions begin with a dock-talk and a lesson to help ensure our party paddles swiftly and safely along our course.
Meals

Excellent, homemade meals with traditional foods from the area with an emphasis on homegrown, organic and locally-sourced foods. Kosher, Halal and veggie options available. Delicious, homemade snacks and drinks
Expedition Equipment
16' Expedition canoes
Paddles, PFDs and throwbags, helmets when necessary
Tents - high-quality dome-tents 2, 3, 4 per tent options
Kitchen - Tarp, cooking stoves, dinnerware,
Barrels and Wannigans for food and group equipment
Safety Equipment
Wilderness First Responder Equipment, Communications Equipment
Transport
Rendezvous at Algonquin Provincial Park Access Point 1 near South River Ontario. Northern Edge Algonquin.