ORCKA Canoe Trip Leaders 2018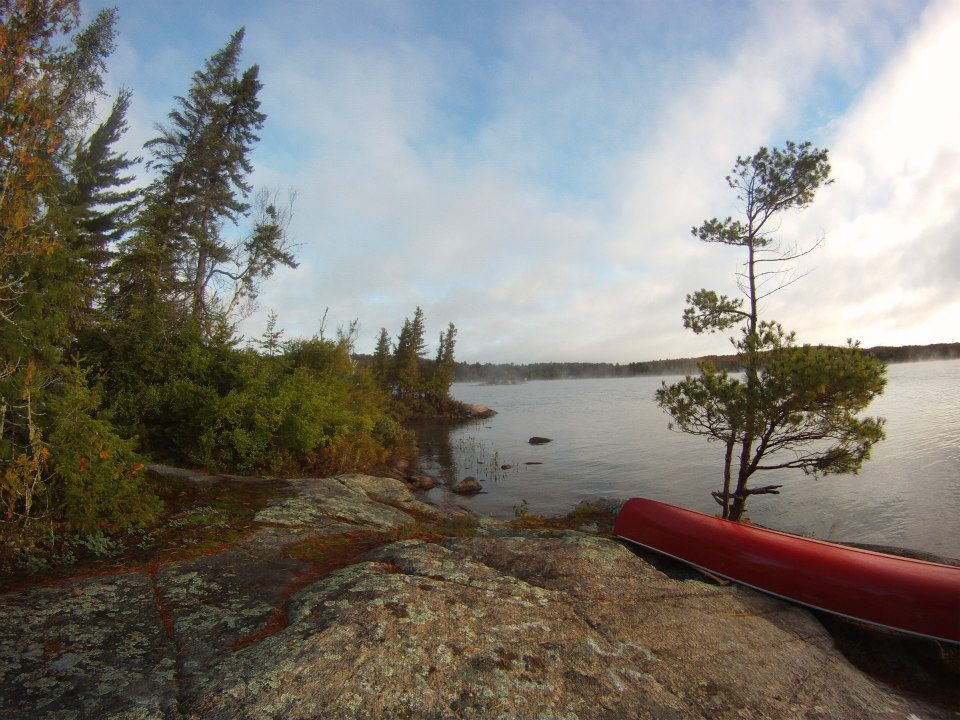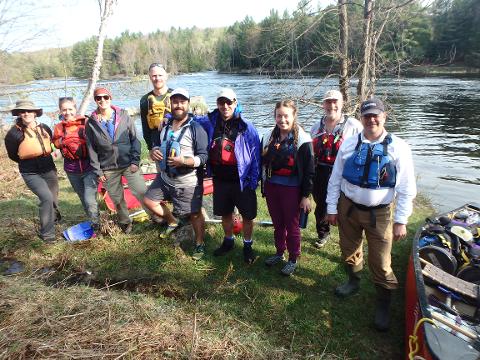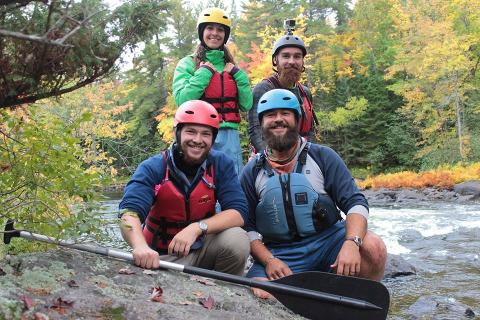 Duration: 6 Days (approx.)
Location: Noelville , Ontario
Product code: ORCT18
An invitation-only course in Canoe Trip Leadership designed for friends of the Land. This six-day spring training will set you up to organize and execute safe and swift recreational or professional trips anywhere!
From pine-fringed smoothwater expanses to thrilling whitewater, and Georgian Bay's fractured water-landscape, this boundary water between southern and northern Ontario is the perfect setting for our canoe tripping ORCKA certifications course.
The purpose of this canoe trip is to deliver the theory, skills and safety requirements for participants to achieve ORCKA's canoe trip leadership certifications: CT2 or CT3.
Paddlers will also earn Canadian Style Level 1 and Moving Water 1a or River Running 1a, as these are "pre-requisites" for the CT 3.

Canoe Tripping 2/3 Course Dates May 16th to 21st, 2018
Course starts at 9:00 AM on Wednesday, May 16th, 2018
Course finishes by 5:00 PM on Monday May 21st, 2018
Course Location This course is conducted while on a canoe trip on the French River: we will work together in advance of the dates to plan the itinerary for the course.
Equipment Required - Each participant is to provide their own tent (or share one), sleeping bag, and personal clothing/gear. Feel free to bring any canoe tripping equipment that you would like to use on the course – especially if you'll feel more comfortable with it and/or would like to take the opportunity to add to the group's experience.
Course Pre-requisites for ORCKA Canoe Tripping 3 Trip Leader
Trip Log showing: at least 25 nights of wilderness canoe tripping experience and over 500 kilometers of canoe tripping distances responsibility for some of the trip organization on at least six canoe trips at least one wilderness canoe trip of at least five days ORCKA
Canadian Style Paddling Level 1 (Tandem)
ORCKA Moving Water 1A (Tandem) or ORCKA River Running 1A (Tandem)
17 years of age or older at time of the course

Meals

We'll work together to organize and prepare the menu for some excellent, homemade meals with traditional foods from the area with an emphasis on homegrown, organic and locally-sourced foods. Kosher, Halal and veggie options available. Delicious, homemade snacks and drinks
Expedition Equipment
16' Expedition canoes
Paddles, PFDs and throwbags, helmets
Kitchen - Tarp, cooking stoves, dinnerware,

Barrels and Wannigans for food and group equipment
Safety Equipment
Wilderness First Responder Equipment,
Satellite Communications Equipment
Rendezvous
The Lodge at Pine Cove - 1013 ON-528A, Noëlville, ON P0M 2N0

Carpool also available, with folks leaving from
Apsley
Peterborough,
Whitby