ORCKA Basic Canoeing Level 1-3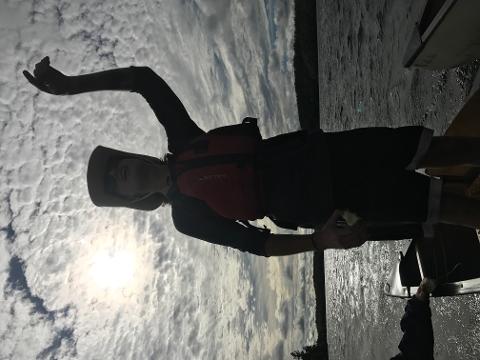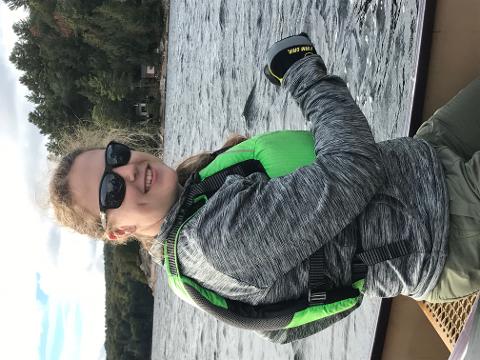 Location: Apsley, Ontario
Product code: OBC13
The ORCKA Basic Canoeing Level Program is still designed as an introduction to canoeing. After completing Basic Canoeing, many people have learned as many skills as they wish and need for their future canoeing enjoyment.
The Basic Levels are designed to introduce the novice or relatively inexperienced canoeist to
paddling. The emphasis is on mastering the fundamentals of canoeing along with a strong
grounding in water safety and safe canoeing practices.

This is a full day on the water, so please come well rested and ready to learn and enjoy!
Safety
Swimming and treading water
Retrieving a swamped canoe
Canoe over canoe rescue
Re-entering a canoe
Theory
Selection of equipment
Equipment knowledge & care
Government regulations
Safe canoeing procedures
Outdoor precautions
Environmental awareness
Windy weather precautions
Canoeing history
Day trip packing
Skills (tandem)
Launching and removing a canoe
Entering and exiting a canoe
Paddling positions and trimming
Balancing
Changing positions
Landing
Pivots
Sideward displacement
Forward straight line
Inside and outside turns
Inside and outside circles
Stopping
Inside and outside landings
Reverse straight line
Lifts and carries
Transporting a canoe on vehicle
Canoe tour
Skills (solo)
All of the above items, except:
Balancing, changing positions,
transporting a canoe on vehicle and canoe tour